Skid Dawg 10-16.5
Type :
Bobcat / skid steer
More Info :
A next generation skid steer tire solution for tough, off-road applications. Delivers enhanced durability, traction and side impact resistance for excellent value, performance and low operating costs.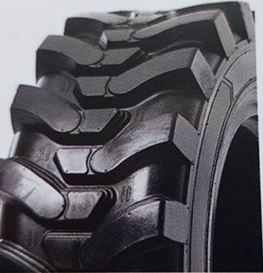 Contact us about this tyre
Tyre details will be auto included in the email.
OR
Enquire by Form Below